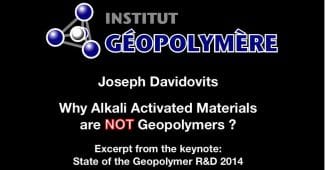 FAQ
Many scientists and civil engineers are mistaking alkali activation for geopolymers, fueling confusion, using them as...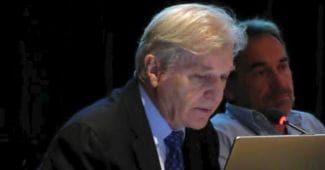 Featured articles
Prof. Joseph Davidovits presents the road map for the next couple of years on geopolymer science innovation and...

Library
Updated list of publications from the Geopolymer Research Group, Wellington, New Zealand, MacKenzie et al....

News
Minerals Engineering 16 (2003), pp. 205–210 Fire-resistant geopolymer produced by granulated blast furnace...