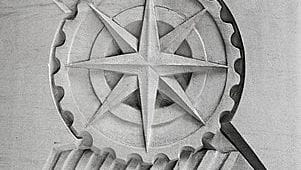 FAQ
There are hundreds of companies manufacturing and selling geopolymer products worldwide. And a lot more are not...

News
Although most research is carried out by academic institutions on geopolymer cements, geopolymeric synthesis is...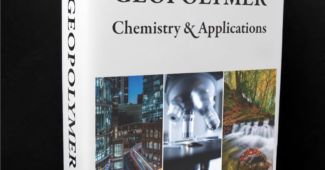 Tutorial / book
By Joseph DAVIDOVITS A Practical and Scientific Approach to Sustainable Development 5th Edition ISBN:...

News
Palomo calcined the kaolinite at 750°C for 24h. Don't you think that this time can diminuish the viability of the...