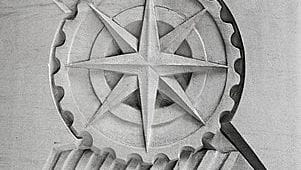 FAQ
Companies manufacturing and selling geopolymer products are listed at Selling Geopolymers. The list is growing and...

News
Although most research is carried out by academic institutions on geopolymer cements, geopolymeric synthesis is...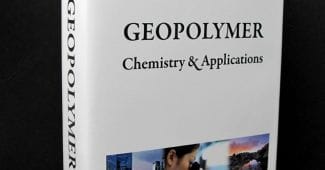 Tutorial / book
By Joseph DAVIDOVITS A Practical and Scientific Approach to Sustainable Development 4th Edition ISBN:...

News
Palomo calcined the kaolinite at 750°C for 24h. Don't you think that this time can diminuish the viability of the...